The move towards a fully qualified home-based ECE workforce
Published on Wednesday, 30 September 2020
Last updated on Monday, 26 October 2020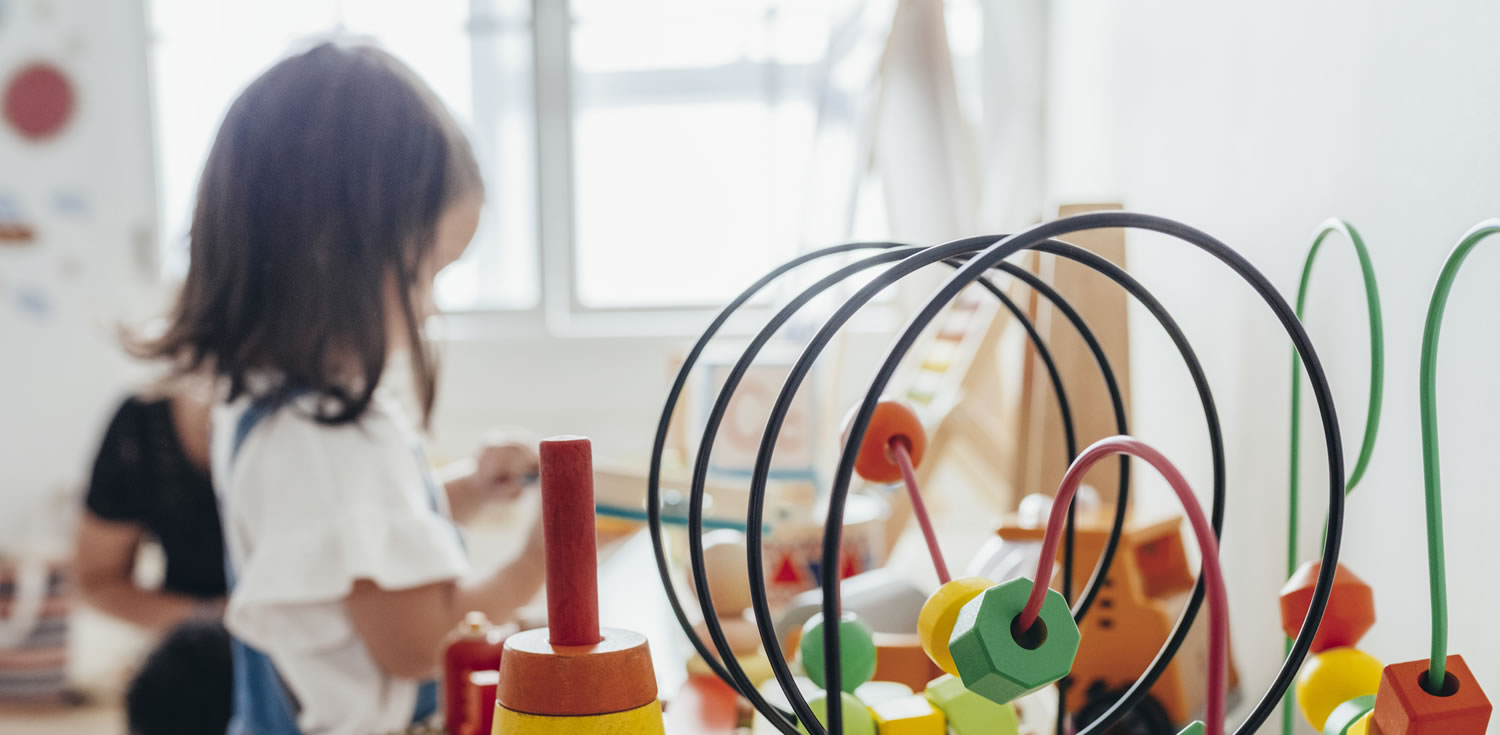 Although home-based early childhood education (ECE) teaches young children a lot about themselves and the world, this doesn't mean every home-based educator is a formally qualified and certificated ECE teacher.
Under the current system, each home-based service must have a coordinator who is qualified, but the teaching credentials needed by educators are determined by the funding rate of their licensed home-based service.
Educators at standard funding rate services do not need to be qualified teachers, while those working at quality rate services do need to have completed a Level 3 or higher ECE qualification or be working towards a Level 4 one.
All this is about to change, though, because after reviewing home-based ECE and releasing its 10-year Early Learning Action Plan, the government is raising the levels of home-based educators' qualifications.
It says, 'Evidence suggests that qualifications are linked to quality interactions and better educational outcomes for children' and, as such, the government is transitioning towards a fully qualified home-based educator workforce.
From 1 January 2025 there will be a single quality rate for home-based ECE services, and 80 per cent of educators will need to hold a 'required qualification'.
This means they'll need to hold a:
Grand-parented* Level 3 ECE qualification
Level 4 or higher ECE qualification
Te Ara Tuarua (Level 5 Kōhanga Reo qualification) or higher or
Primary teaching qualification.
* If an educator gets a Level 3 ECE qualification before 1 January 2022 they'll count as qualified in the ECE sector.
What are the key dates for this transition?
Education Minister, Chris Hipkins recognises that the move to a fully qualified home-based ECE workforce, 'Represents a substantial shift for the home-based sector,' so the government is taking a gradual approach to the raising of qualification requirements.
They've announced the following timeline to allow educators and service providers to adjust:
From 1 January 2021, home-based services on the quality rate must have at least 30 per cent of educators holding a required qualification. This figure will increase gradually (from 30 to 50 to 70 per cent year-on-year) and by 1 January, 2024, 80 per cent of educators at these services will need a required qualification. The remaining 20 per cent are able to be in training or induction (meaning they don't yet have credits towards a qualification).
From 1 January 2022, 10 per cent of educators in standard rate services must hold a required qualification. The standard rate requirement will increase gradually (from 10 to 30 to 60 per cent year-on-year) until it reaches 80 per cent on 1 January 2025.
On 1 January 2025, the standard funding rate will be removed and there will be a single quality rate, requiring 80 per cent of home-based educators to be qualified, and up to 20 per cent able to be in training or induction.
Educators going into the home-based workforce from 1 January, 2025 will have up to six months for induction before they have to be enrolled in the Level 4 ECE qualification or Te Ara Tuarua. They'll have two years to complete their qualification.
Who will benefit from this overhaul of home-based ECE qualifications?
Mr Hipkins is confident that the changes are beneficial for children, parents and educators.
He says that, 'Quality early learning helps provide children with a strong foundation for their future' and that these changes will, 'Give certainty to parents and whānau on the quality of home-based early learning.'
At the same time, Mr Hipkins sees the move towards required qualifications as a, 'Valuable opportunity [for home-based educators] to upskill and develop their careers further.'
To help them do this, the government is providing visiting teacher support payments to help educators complete their Level 4 ECE qualification; and from 2021, it's offering fees assistance for up to 2,646 students who are working towards a Level 4 ECE qualification, but aren't eligible for fees free.
This raising of qualification requirements may create some challenges for educators and service providers in the short-term, but it's a positive investment in our children's future and we look forward to seeing children – and educators – reap rewards in the years to come.
References
Related Articles

A printable checklist for families to use when visiting home based care services and considering which to choose including questions to ask and what to look for.

Home-based care is the perfect fit for some families with children cared for in an educator's home.

Erin Maloney the founding director of high quality home based care provider Tiny Nation, explains why home based care is great for for young children.