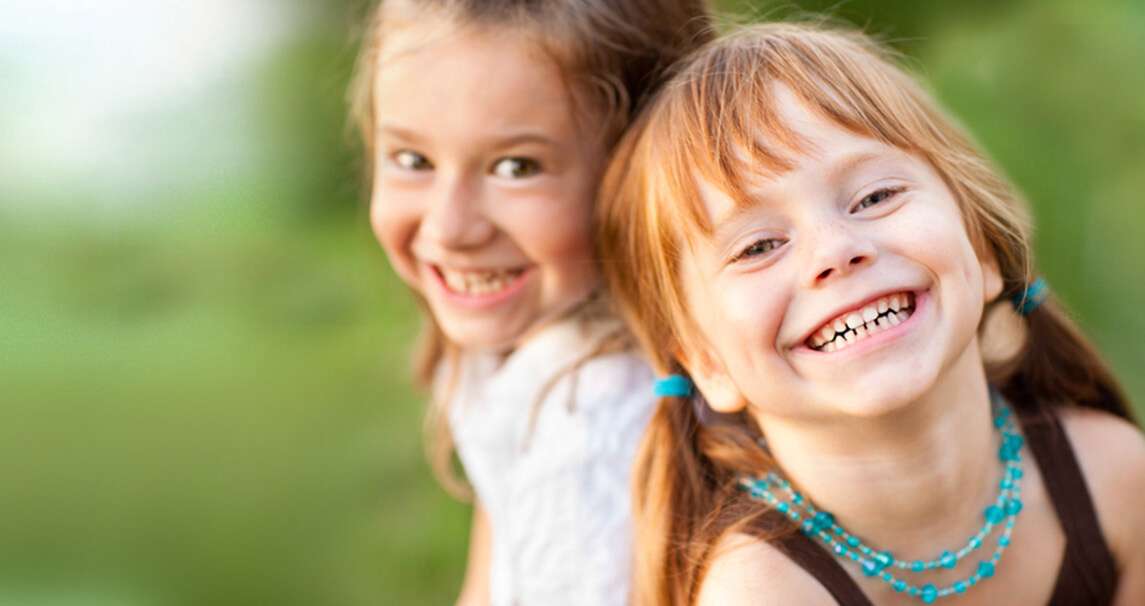 Starting your
child care journey?
Curious about outside
school hours care?
Confused by
child care subsidies?
Worried how well your
child will adjust to care?
Sourcing and securing high quality child care when and where you need it can be a lengthy and sometimes stressful process, and that's where we come in. CareforKids.co.nz is New Zealand's most comprehensive destination for early childhood education and care, and we recently consolidated our operational experience to create the Child Care Guide, a single source of information for families looking for care.
Our Child Care Guide covers everything you need to know about early childhood education and care no matter which stage of the process you are at. Dip in and out as required or read it cover to cover, we are confident the comprehensive and up-to-date resources will be of assistance.
Learn more and download a copy here.