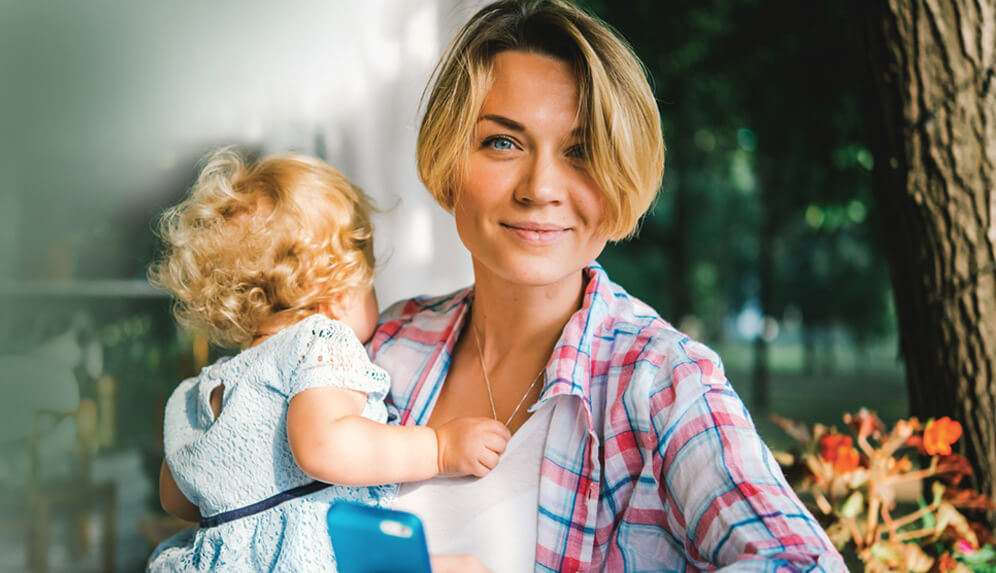 How Child Care Connect Works
1.
Child care services opt-in to receive notifications from Child Care Connect and provide updated details about current vacancies.
2.
Parents visit CareforKids.co.nz to look for early childhood services and register their care requirements
3.
The system matches current vacancies with new child care requirements and generates a Child Care Connect alert.
4.
Set to Real Time alerts and be notified within 15 minutes of a new lead matching your vacancies or receive a daily update on new leads.
5.
Early childhood services view these 'hot leads' and can choose to use Child Care Connect (on a pay-per-lead basis) to immediately contact the family to offer a tour or a spot.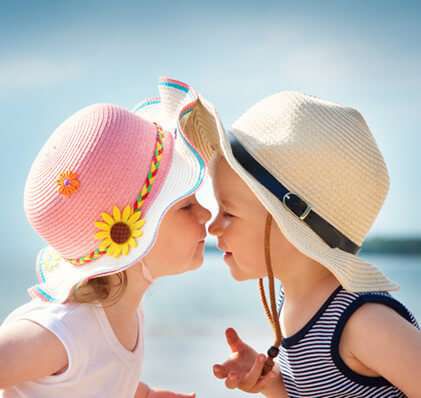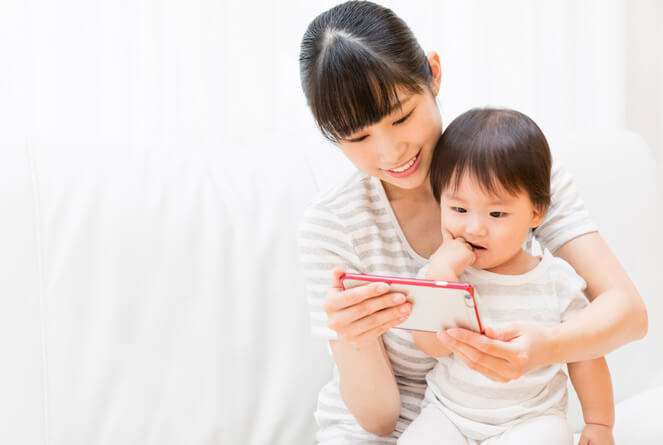 Leads generated by Child Care Connect have the potential to deliver a significant return on investment over the years a family is registered with a service, however, parents consider many factors when choosing child care and we can't guarantee any leads will convert to a place at your service.
Our article Making a great first impression offers lots of great ideas for boosting your WOW factor and increasing your chances of converting Child Care Connect leads to placements.