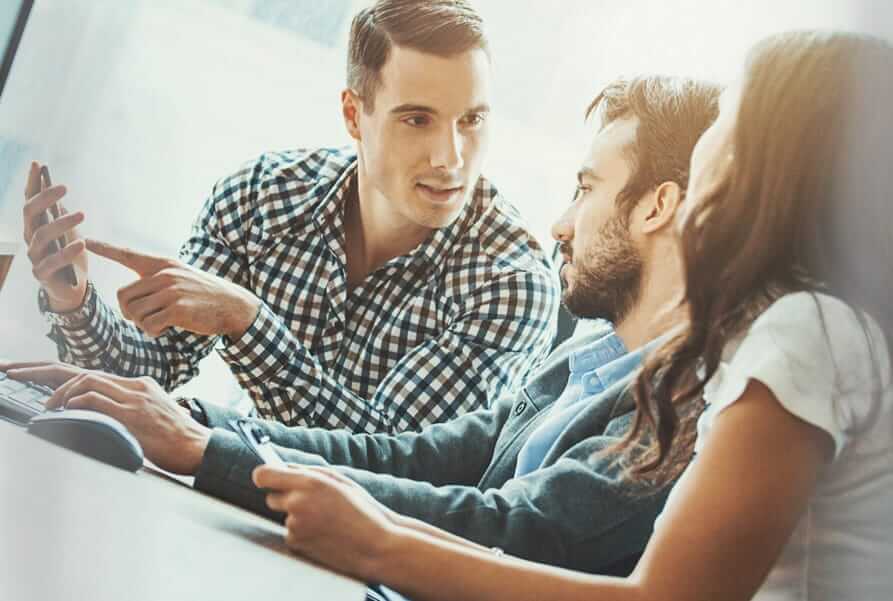 A by-product of our service was the development of a powerful database, which includes longitudinal information on the constantly evolving early childhood landscape.
The CareforKids.co.nz database collects a wealth of valuable business intelligence on the early childhood sector enabling us to report on numerous metrics including:
Current provider vacancies
Geographic dispersal
of services
This data has a multitude of applications and can be used to support strategic decision-making processes and planning for business and government.
Data insights gained from CareforKids.co.nz have been used to inform decisions around supply and demand for new centres as well as provide an accurate snapshot of vacancies within existing services. The data also offers up-to-date information on industry growth and trends.
Our database offers an extraordinary level of detail on the Australian early childhood sector and can be used to support better business decision-making, if you think your organisation could benefit from better business intelligence or if you'd like more information on our data service capabilities be sure to contact enquiries@careforkids.co.nz.