How to Choose the Right OOSH Service for Your Child
Published on Monday, 05 December 2016
Last updated on Monday, 16 November 2020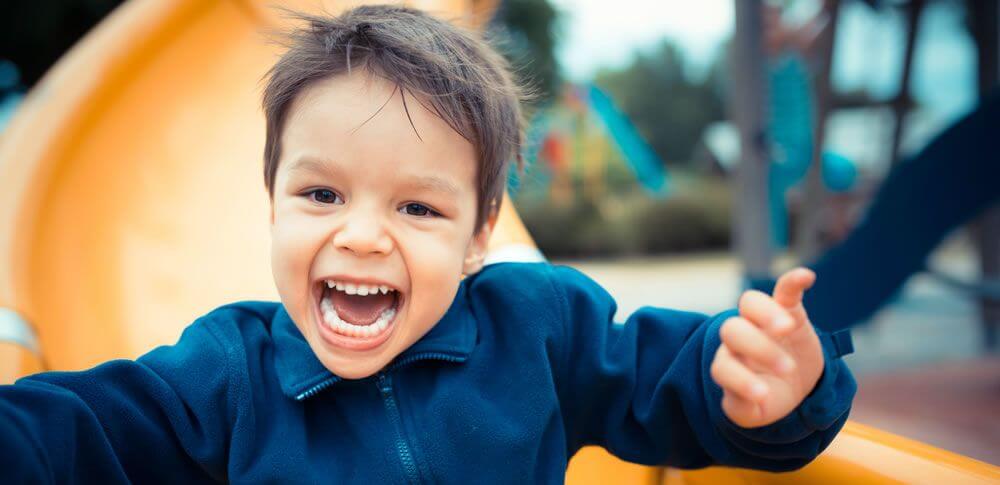 In New Zealand, Outside of School Care and Recreation (OSCAR) is offered by a range of community groups including private providers, churches, community groups, schools and parent groups.
When choosing an OSCAR service for your child and family it's important to think about:
How your child will travel to and from school to the service
How pick up from the school playground is managed, especially for younger children
The cost and what the fees include
Availability and how far ahead you need to book? Are casual places available and what is the absence policy?
What qualifications and experience do the staff have?
What the routine is and how activities are supervised
You should also consider your child's needs and interests:
Are the children made to feel welcome by the staff and other children?
Can I talk to staff about my child's needs and activities offered?
Do the activities suit my child's interests? If my child doesn't want to join in organised activities, is there supervised free play?
Is the environment suitable and interesting?
Is homework supervised?
Are any meals provided? Do they cater to special dietary needs (eg allergies)?
Other considerations. Do they administer medication? Do they have a television and is it supervised?
When researching and choosing an OSCAR provider for your child, apply the same experience you gained when looking for early childhood care. Ask lots of questions and spend plenty of time observing the service and speaking with the carers.
Related Articles

Everything you need to know about Outside School Hours (OOSH) Care: including how to find a service near you, costs, school holiday options and more.

Problem solving strategies for effectively managing issues and communicating positively with your Outside School Hours Care provider.

Creative and cost effective strategies for families who need outside school hours care and haven't yet got a spot in their preferred service.