An Overview of Before School, After School and School Holiday Child Care Options
Published on Monday, 05 December 2016
Last updated on Monday, 16 November 2020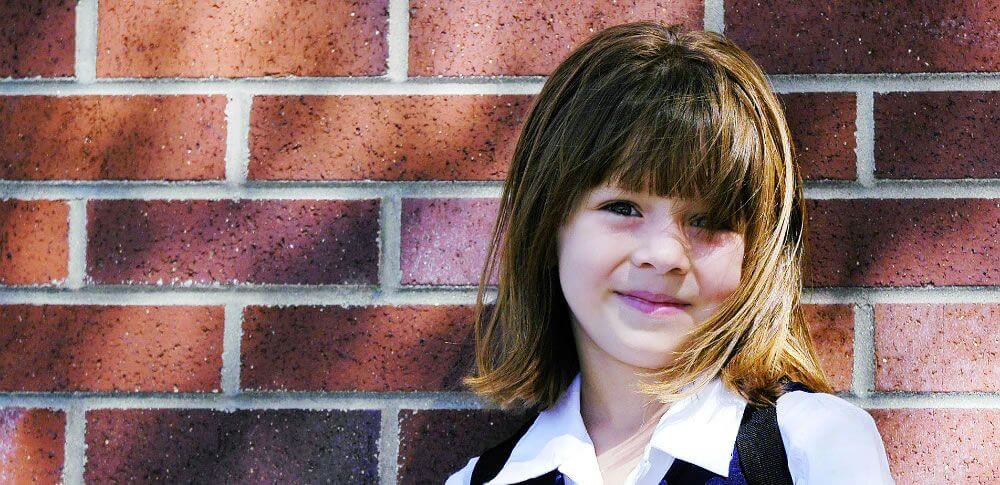 At some stage, many families require child care out of school hours. Whether parents have to start work early, finish at five or find care over the summer break, there is a strong demand for before school, after school and school holiday child care.
Here we look at how this child care works in practice and the benefits it offers children.
What do Out of School Care and Recreation services do?
As the name suggests, Out of School Care And Recreation services provide care and recreation programmes for children before school, after school, during school holidays and away on camps.
They're commonly known as OSCAR services.
The operator of an OSCAR service may be a:
Community organisation
School board
Private company
Local government body
In terms of location, OSCAR programmes may be run in:
School halls and classrooms
Church facilities
Community and recreation centres
Scout or Guide halls
Sports clubs
Converted homes
Indoor playgrounds
Before and after school programmes are often school-based or else in walking/driving distance from the children's school.
Who are OSCAR services for?
OSCAR services cater to children aged from five to 13 (or children aged up to 18 years if they're eligible to receive a Child Disability Allowance).
What do OSCAR services provide?
According to the Out of School Network, OSCAR services generally provide a blend of structured activities and child-led free play. Approved OSCAR programmes (see below) must be responsive to the needs and interests of children and consider the wishes of their family/whānau.
The programme that each service offers is influenced by operating hours, facilities, resources and staff skills.
Most services provide some food, like an afternoon snack, however, children usually have to bring a packed lunch to a school holiday programme.
Children need to be enrolled in writing and it's important to communicate any individual requirements, such as food allergies or medical conditions, plus emergency contacts.
Hours of operation for OSCAR programmes:
Programmes normally operate on weekdays
Before school programmes may open from 7 to 7.30am or earlier
After school programmes usually close between 5.30 and 6pm
Holiday programmes may go from 7am to 6pm, with most children attending from 9am to 3pm
Services may offer full-time, part-time and/or casual places and some programmes fill up quickly and have waiting lists. Demand for school holiday programmes is especially high, so it pays to book a place early.
What are the benefits of OSCAR programmes?
As well as providing child care for families, OSCAR services bring many benefits for children.
According to the Out of School Network, OSCAR services:
Provide 'a safe and stimulating environment that's like a neighbourhood'
Let children interact with other children and caring adults
Help develop children's physical and social skills
Let children 'pursue their interests, exercise their imaginations, relax and re-energise'
How does approval work for OSCAR services?
The OSCAR sector is not governed by mandatory regulations or licensing requirements, however, the Ministry of Social Development has OSCAR Standards services must meet to receive government funding and be 'OSCAR Approved'.
The voluntary OSCAR Standards cover:
Child well-being
Staffing
Health and safety
Provision of programmes
Service management
Resolution of complaints and quality improvement
By choosing an 'approved OSCAR programme', families can be sure that the programme is properly run and provides a safe care environment for their children.
Families choosing an approved OSCAR programme may also be eligible for an OSCAR Subsidy (see below).
Although most services do comply with the OSCAR Standards, it's not compulsory to do so. However, it is essential for all OSCAR services to meet minimum operating requirements including things like written enrolment forms, appropriate facilities, and health and safety procedures.
How much do OSCAR programmes cost?
Programme rates
Most services charge fees, and these rates can vary substantially from programme to programme.
Before and after school programmes usually incur a flat fee for the whole session, perhaps with a discounted full-week rate. Some programmes have an hourly rate, and with school holiday programmes, extra fees might apply if children attend before 9am or after 3pm.
Services often charge for public holidays and you may be charged a fee if you have booked a place for your child, but they don't attend. Late fees may also apply, so be sure to pick up your child on time.
Government funding
There is financial assistance available via the government's Out of School Care and Recreation (OSCAR) Subsidy. This is a payment which helps some families with the cost of before school and after school programmes for up to 20 hours a week, and school holiday programmes for up to 50 hours a week.
For the OSCAR Subsidy, families must meet eligibility criteria and the child must:
Normally live in New Zealand
Generally be aged five to 14
Be attending an approved OSCAR programme, including before or after school care, or holiday programmes and camps
Be attending for three or more hours a week
References:
Related Articles

An overview of the different child care services available to families, including centre based care and in-home care options, and how families can access them.

Child care services and illness go hand-in-hand, this article offers pointers to help parents keep their child healthy and prevent the spread of germs.

Stress reduction and relaxation strategies for families and educators to try when children seem to be overwhelmed and or stressed in a child care setting.