Overview on teacher-led vs parent or Whānau-led child care
Published on Friday, 29 September 2017
Last updated on Friday, 17 December 2021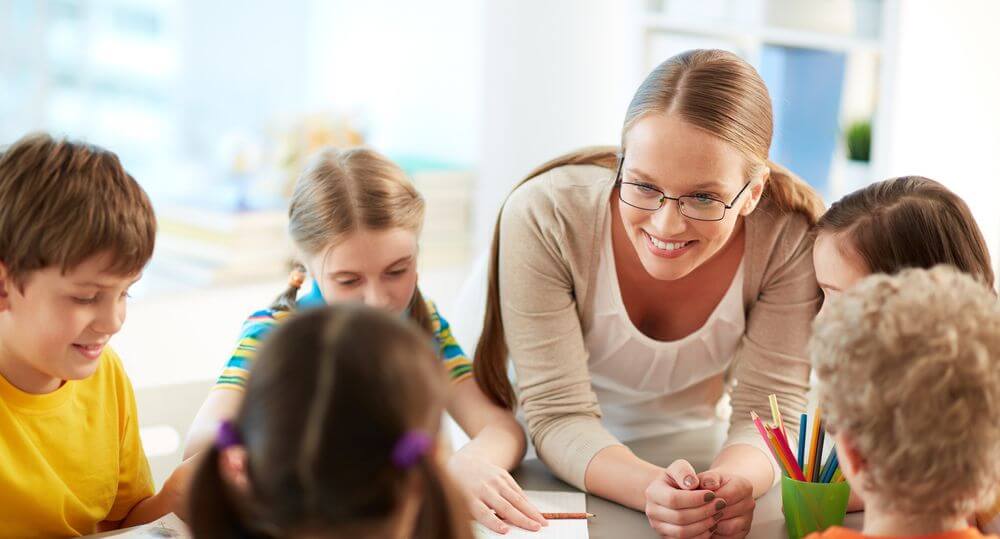 There are many early childhood education services and kōhanga reo available to families, and how they're run depends on whether they're teacher-led, parent-led or whānau-led (family-led).
Here we look at what these distinctions mean in practice and see how quality is assured whether teachers, parents or whānau are leading the learning.
What is the difference between teacher-led and parent-led or whānau-led care?
Teacher-led services
In teacher-led services, paid staff have the main responsibility for children's care and education. Each teacher-led early childhood education (ECE) service is licensed by the Ministry of Education and at least 50 per cent of the adults who educate and care for children must be qualified and certificated ECE teachers.
Saying that, there is scope for parental involvement and parents are encouraged to build relationships with educators and support their child's learning.
Parent-led or whānau-led services
With parent-led or whānau-led services, mums, dads and extended family are the main educators and child carers. Sometimes there is also a paid teacher, supervisor or kaiako to support parents and these services recognise the importance of parent and whānau training and participation.
"Families and whānau have the opportunity to learn more about parenting, develop social and community networks and build greater confidence, as well as lead the education and care of their children."
Which early childhood education services are led by teachers and which are led by families?
Teacher-led early childhood education services are:
Kindergartens
Education and care centres
Home-based education and care
Te Kura (The Correspondence School)
Parent-led early childhood education services are:
Playcentres
Playgroups
Ngā Puna Kōhungahunga playgroups – focused on Māori language and culture
Pacific Island playgroups – focused on Pasifika languages and cultures
Kōhanga reo – a whānau-led early childhood education service
How is quality assured across all systems of early childhood education and care?
Whether they are teacher-led, parent-led or whānau-led, all ECE services and kōhanga reo must be licensed or certificated to receive funding and support from the Ministry of Education. This means they must meet minimum standards of education and care.
Licensed ECE services or kōhanga reo must comply with the Education (Early Childhood Services) Regulations 2008 and meet licensing criteria, while certificated playgroups are governed by the Education (Playgroups) Regulations 2008 and have certification criteria.
Licensing and certification criteria for early childhood education and care covers:
Property
Health and safety
Staff
Education and care programmes
Management and administration
To monitor their quality, the Education Review Office evaluates the care and education being provided in early childhood services. Reports are then published online so that early learning services and the community can see where any improvements are needed.
References:
Related Articles

Everything you need to know about long day care centres, including what they do, how much they cost, how to spot a good one and how to get a spot.

Visiting child care centres offers valuable insights and opportunities to ask questions, which makes it easier to decide which service is right for your family.

There are many great reasons for your child to attend ECE but the big question is – which service is the right fit for your family?