What can a nanny offer your family?
Published on Wednesday, 22 July 2020
Last updated on Monday, 16 November 2020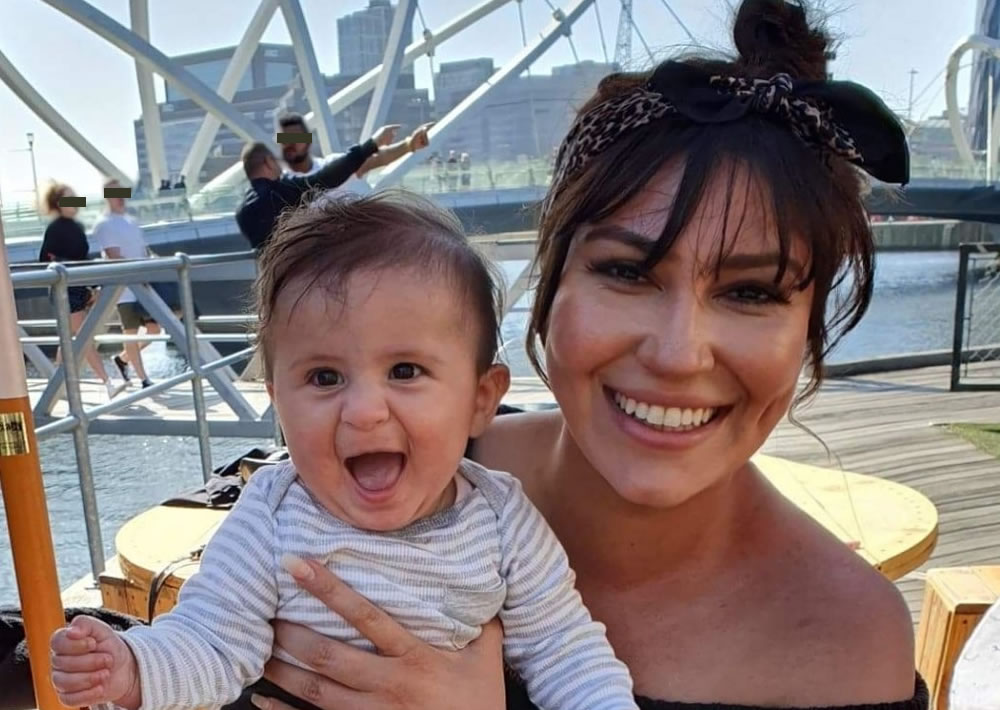 Although nannies have long been associated with celebrities, royals and other posh parents, we're pleased to report that this kind of in-home child care is accessible by everyday families as well.
Nannies are a convenient option for shift workers, small business owners and other working parents; they can be cost-effective for bigger families; and they provide friendly, professional care that's tailored to individuals' needs.
There are nannies to support mums when babies first arrive, nannies who work around day care and school hours, nannies that can be shared between families, and nannies available to care for children of all ages on weekdays, weekends and even overnight.
Nannies can be employed on a live-in or live-out basis, and whether they're working a little or a lot, these dedicated carers provide parents with peace of mind and share many precious moments with children.
To step inside the wonderful world of nannying, and see what a nanny could offer your family, we spoke with Betty Ertugrul, who is an in-home carer with Abracadabra Childcare Services.
Could you start by telling us what your child care background is, Betty?
My passion for working with children began when I was just 15-years-old. I did my work experience at a kinder and loved every second of it! I then knew that I wanted to pursue a career involving children.
Over the last couple of years, I've worked for many families with different needs, backgrounds and lifestyles, and have gained experience taking care of children ranging in age from newborn through to eight years.
What is a 'regular' day for you as a nanny? And what are the main ways that you ease the workload of parents?
I can't say that I have a 'regular day,' as every day is so different, especially with the varied requests and routines of each family. Generally speaking, though, I do my best to ease the workload of the parents, not just by assisting with the care of the children, but also by helping with cooking, cleaning during nap times or running errands. When the parents have a very busy schedule, I'm on hand to relieve them of some of their daily duties and make things easier for the whole family.
What do you enjoy most about looking after the children and what do they love about you?
The thing I love most about my job is being a part of each child's development – watching the children grow and learn new things. It is extremely rewarding and I feel so proud and privileged knowing that I've had a positive impact on them.
I think the children I care for most enjoy my loving nature and my ability to be child-like during play time, while still being there for them as a mentor to guide them in the right direction as needed.
What are some fun and educational activities you recommend for children during the cooler months?
There are so many fantastic things to do, both inside and out! I recommend art and craft, board games and puzzles, letters and numbers, cooking, sensory play, imaginative play and exploring the seasonal changes of nature outdoors. It's always fun to examine the colour of leaves, the sky and our surroundings.
It's important to keep children engaged and stimulated at all times, with age-appropriate activities in the home and interactive games and exercises outside. I'm always finding ways to help them stay physically fit and healthy, and also mentally engaged, whether the sun is shining, or the rain is pouring!
What advice do you have for parents who are thinking about enlisting the help of an in-home child carer?
My advice for parents looking for a nanny or an au pair would be to get to know the carer before making any decisions. You can do this through a thorough interviewing process, and I'd also recommend that you invest a little extra time with the potential candidate by offering them a trial day with your family. This makes it much easier to choose the right person for you and your children!
This is good advice, Betty, and thank you for sharing your nannying experiences with us.
Related Articles

A printable nanny diary to enhance communication between parents and nannies by encouraging regular written updates and reminders for both.

A comprehensive toolkit to help families interview, choose and employ a nanny, including legal obligations and maintaining a successful relationship.

Night nannies are popular in other parts of the world, and it seems New Zealanders are starting to see the light when it comes to this form of child care.