How to find a brilliant babysitter
Published on Wednesday, 05 June 2019
Last updated on Monday, 16 November 2020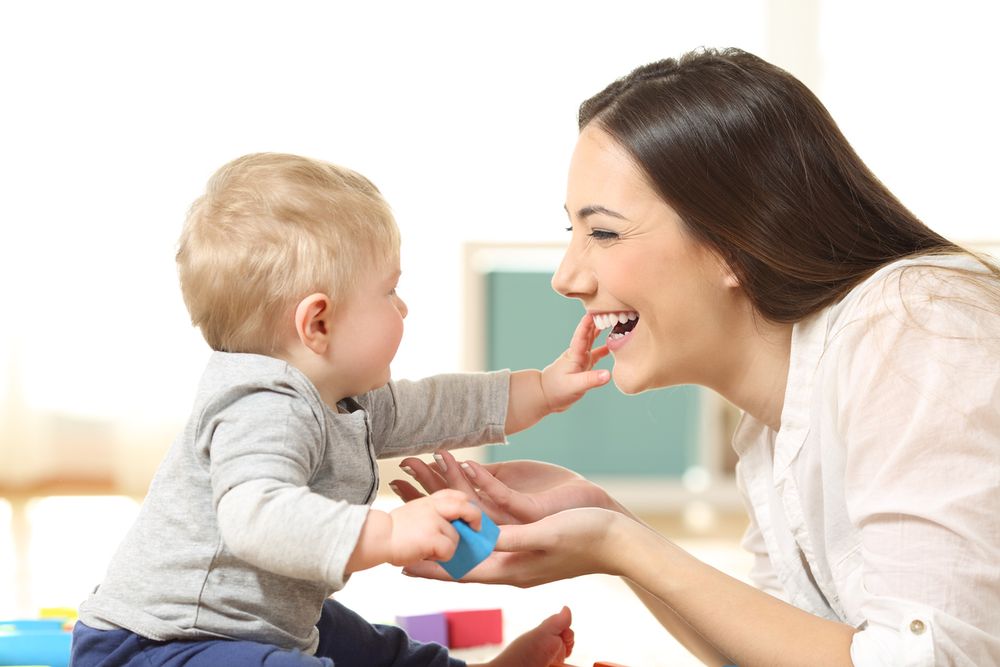 When you join the babysitters club, a whole new world of child care becomes available. Babysitters can provide regular care, last minute care, temporary care, and special event care. Whether you're looking for after school assistance, emergency back-up or a cosy date night, there is a sitter to suit your circumstances.

A babysitter can be booked through a professional agency or may come recommended by family, friends, neighbours, and colleagues.

Both are good options, and to help you decide whether to use an agency or find a babysitter yourself, we've put together this table pointing out the benefits of each approach:

Benefits of Agency-Booked Babysitter
Benefits of Finding Your Own Babysitter

Easy and straightforward to find a babysitter
Babysitters are screened, trustworthy, reliable, reference-checked, and safe to work with children
365-day availability, day and night
Offer a variety of booking options, including regular bookings, one-off, hotel (for that out-of-town wedding), temporary cover (to fill in for a sick nanny) and last-minute bookings (for that spontaneous plan or emergency situation)
Provide experienced babysitters, including those who are comfortable looking after four or more children, have First-Aid certificates and are used to accommodating families' special needs
Offer an opportunity to ask the babysitter questions about their experience, emergency procedures and entertaining/disciplining your child
Can offer you the same babysitter on different occasions
Help you navigate any complaints

No agency booking fee or cancellation fee and may come at a cheaper hourly rate, depending on age and experience
May not have a 'minimum hours per booking' limit, meaning you can hire them for less than three hours
Interviewed and reference-checked by you, so you get a sense of their experience, character and child care approach before booking them
Are usually located near you, for convenience and peace-of-mind
Come recommended by someone you trust
May have an existing bond with your child, e.g. they live next door, so that your child feels immediately comfortable
May have child care experience, e.g. they might be a child care worker or retired teacher who does casual babysitting
May represent a 'win-win situation', e.g. booking a friend's teenager means you get affordable child care and the teen earns some money

CareforKids.co.nz contains information, advice and practical materials that will support your babysitter experience.

Our Overview on Babysitting is a great place to start. Before booking your babysitter make sure print off our Babysitter Checklist and have our Parent/Babysitter Notes form on hand for when they arrive.

All you need to do is leave the house and take full advantage of those child-free hours!
Related Articles

Babysitter overview: everything you need to know about using a babysitter including costs, what to expect and how to find and interview someone awesome.

Brief your babysitter properly then relax and enjoy your evening out using our printable form covering your kid's routine, emergency contacts and house rules.

Using an agency to source a nanny, au pair or babysitter saves time and effort but there are a few things it is useful to be aware of before you start the process.